At Mansell McTaggart our marketing strategy sets us apart from other agents. Our expert photographers will ensure your most valuable asset stands out from the crowd, but they may need some help from you! To get the best from your property and get a terrific sale, we share our top tips with you, to help us achieve a premium outcome.
Moving home is a great opportunity to declutter. Your audience needs to be focused on the features of your property and not distracted by your personal belongings.
Reception Rooms
Here's our top 10 tips for lounge, dining & home office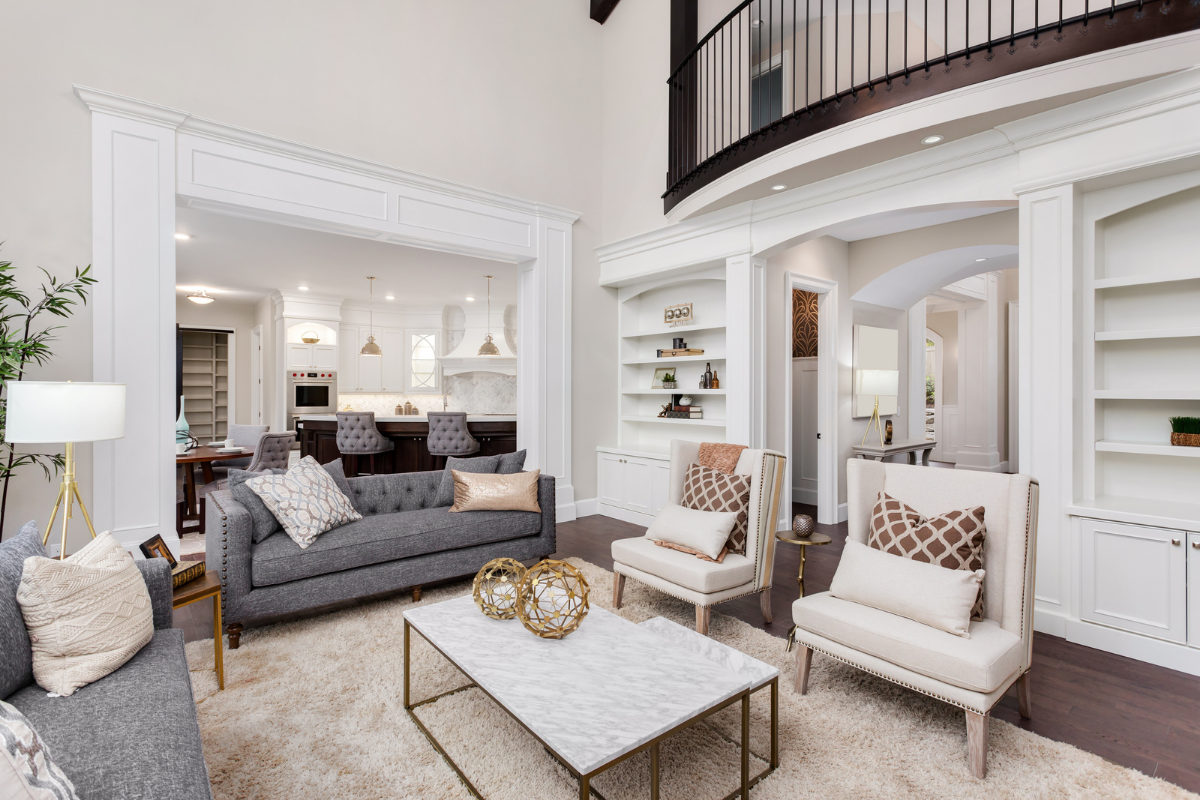 Address any tired paintwork
Turn off computer and TV tech
Pop personal photos away
Open all the curtains or blinds
Replace any blown bulbs
Tidy away toys and teddies
Plump up the cushions
Dust and vacuum
Clear away pet beds, toys and bowls, and take dogs out for a walk when you have a viewing arranged.
If you can, add some beautiful fresh-cut flowers!
Kitchen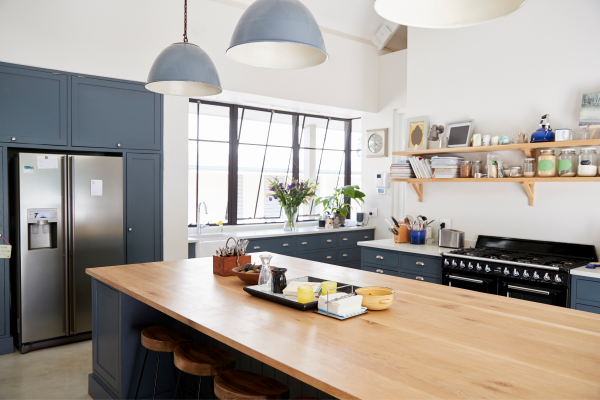 Clear & clean surfaces and worktops
Empty the bin to eliminate smells
Remove sponges and brushes
Pop fridge magnets away
Clear away washing-up
Clear away pet dishes
Bathroom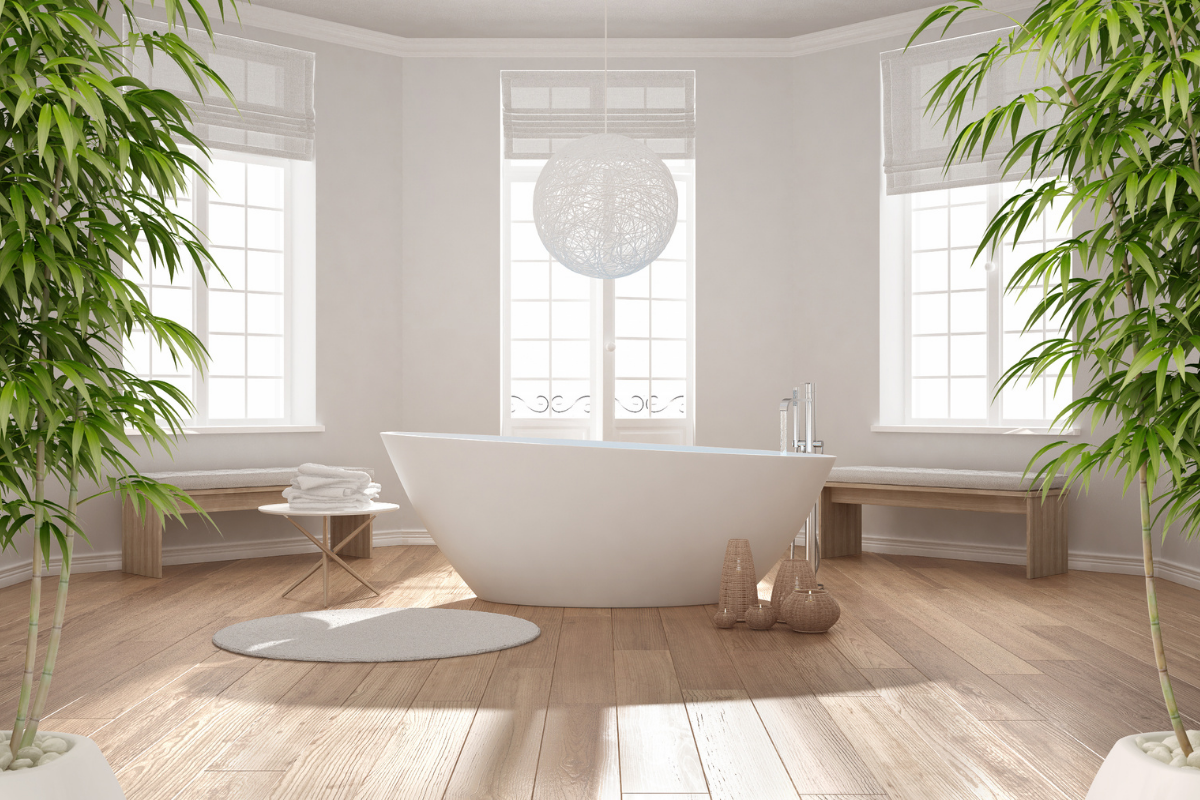 Give everything a clean
Hide bath toys & declutter
Put toothbrushes away
Put the loo seat down!
Fresh towels, neatly folded
Bedrooms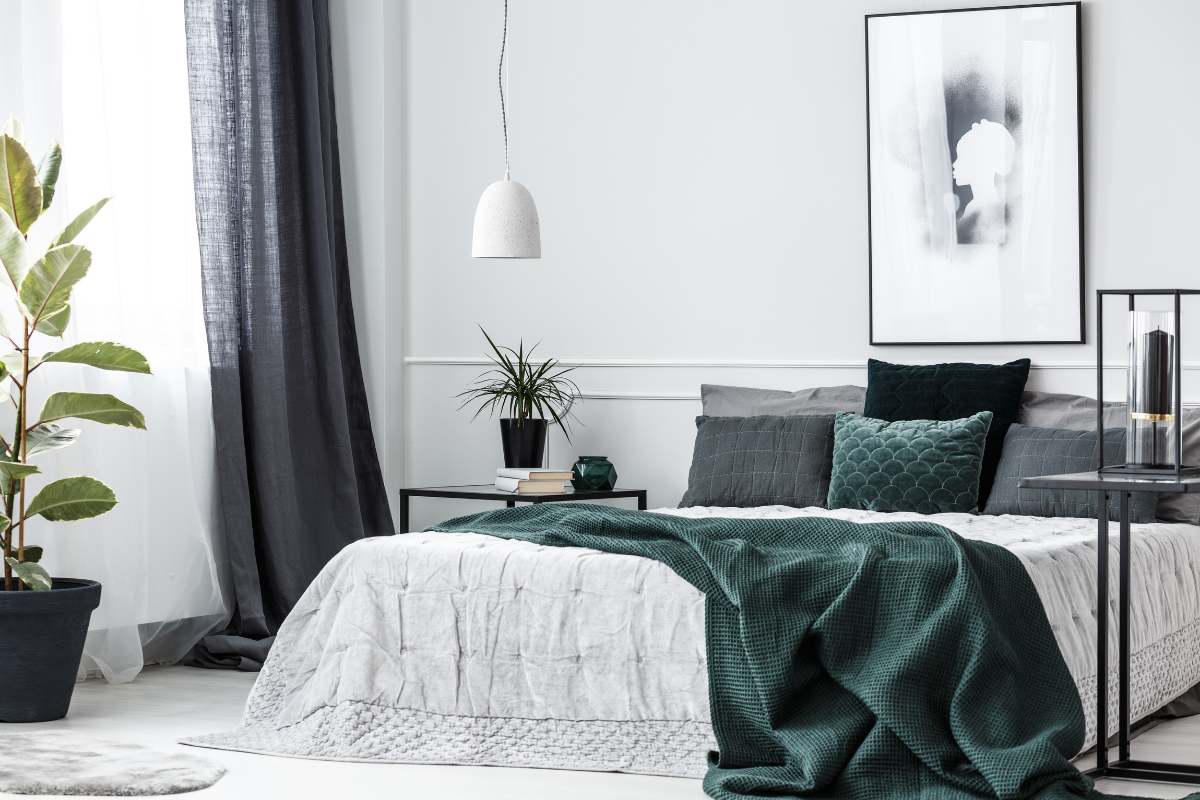 Open all the curtains or blinds
This may sound like an obvious one, but make the beds!
Plump up the pillows and any extra cushions
Make sure any lighting (including lamps) have working bulbs
Tidy away children's toys and teddies as much as is practical. Investing in some small storage options will help to minimise distractions to your viewers.
Declutter bedside tables and hide any laundry
And remember to pop away any jewellery items
Outside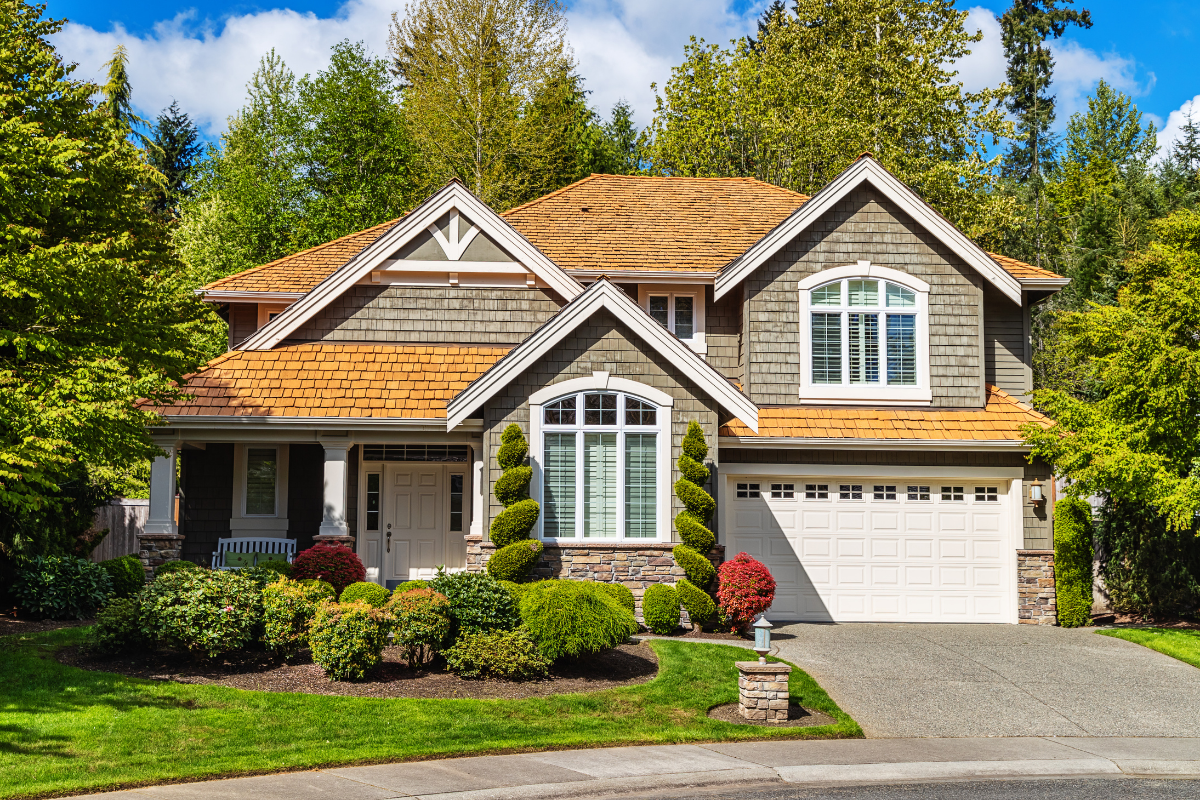 First impressions are everything. Stand outside your house and view it with fresh eyes.
Tidy and clear things away
Cut the grass, weed, trim & prune
Clean any garden tables & chairs
Ensure all outside lights available are working
Clean the windows
Ensure the drive is weed-free
Clear away broken plant pots
If you can, move cars away from the drive
We hope you found our tips useful and that they provided you with a few prompts on where to look around your home to make it shine in our photography, and to prepare for viewings.